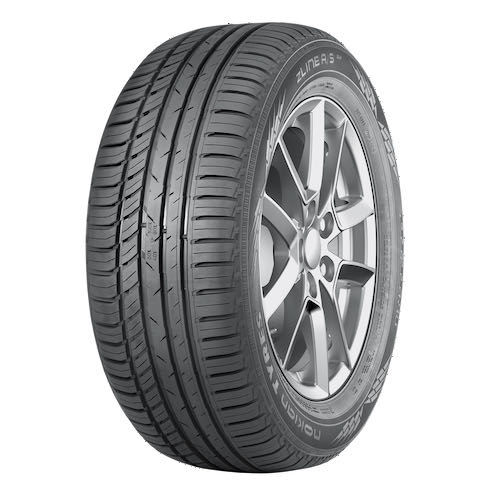 When you only use one set of tires for the whole year, you will need to make sure that you don't forget to maintain them properly. When you change between all-season and winter tires, the tires are usually checked by a service person at the tire service station. The tires are also rotated before they are mounted, and the tire pressure is checked. They will also check to ensure that the tires are in good conditions.
Suppose you instead only used one set, which could then be all-season tires if you won't face any winter conditions during the year or if you can avoid using the car during that period. The other option, if you do have winter conditions but still only want to use one set of tires, is to use all-weather tires. The all-weather tires should be approved for winter use to ensure that they can handle snow, ice, and slush safely when you drive.
Since you are not taking it to the service station for tire changes between the seasons, you have to keep track of when it is time to rotate the tires. If you have an electric car, you might also have to rotate more frequently than would be normal with a gasoline-powered car. Preferably, you should check the tread depth and do the rotation when you have a difference in tread depth of more than 5/64 inches between the front and rear tires.
For more information regarding all-year-round tires, visit: https://ww.nokiantires.com/